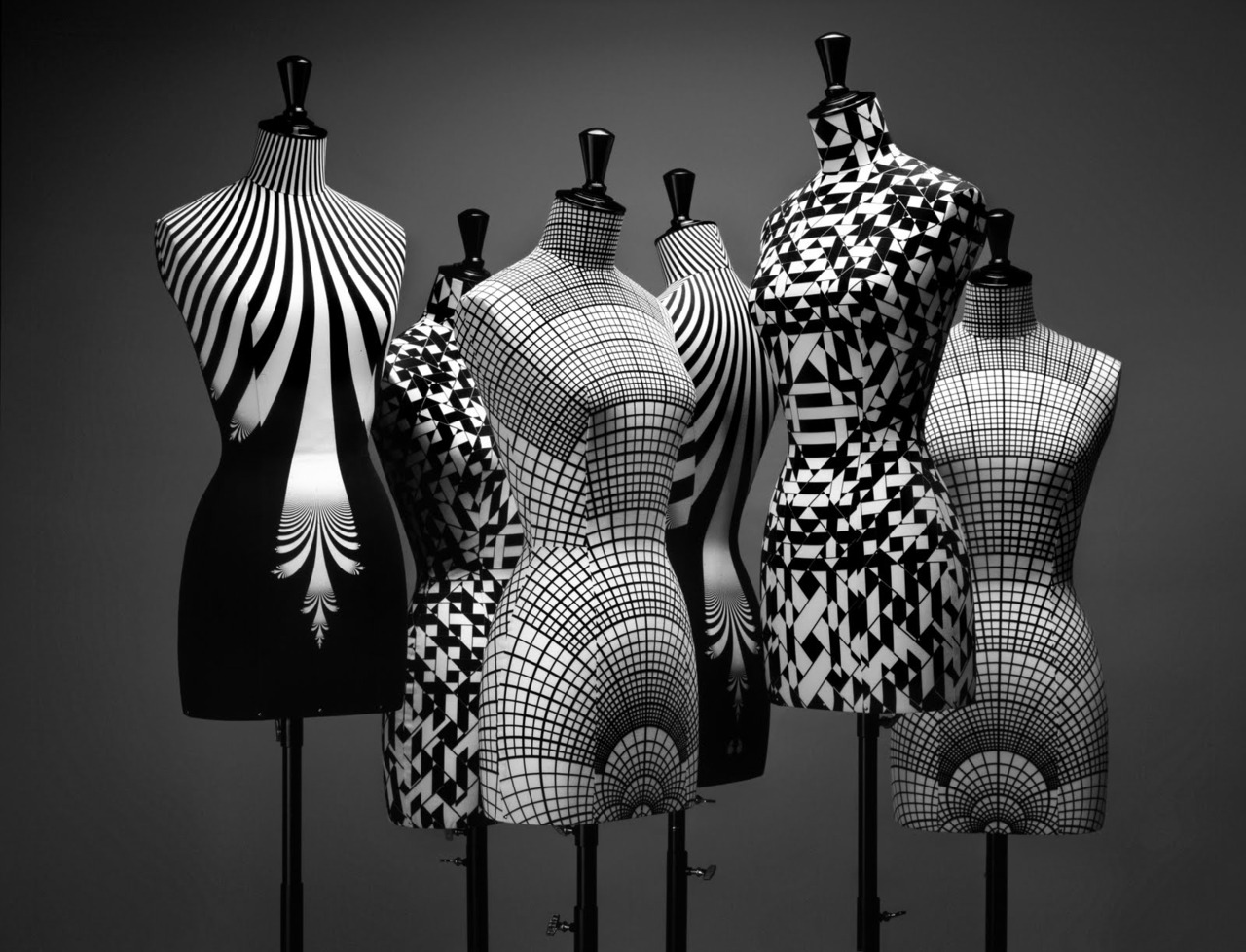 Textile, fashion and upholstery
CycleOp's Fashion and Apparel template embodies the true process of a textile product from initial design through size set, knitting and color development, and all the way to complete production.
Via our partners in the textile industry, and our customers, we are able to translate the process of apparel and car upholstery manufacturing to the data model and processes found in Aras Innovator PLM.
Following up on yarn development, sizes, combinations and pieces requires the complex data model that can enable this kind of dynamic data structure which often changes very quickly due to the nature of this industry.
With more than 10 years in the PLM and Textile industry, our template is ready to be deployed at every customer site, quickly and reliably while allowing customers to customize the behavior of their system as much as needed, without building everything from scratch.
---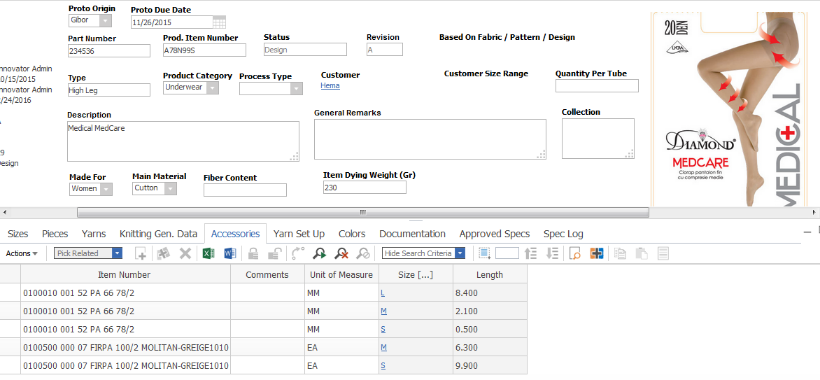 ---
From Designs to pieces and accessories – The textile world is more challenging then ever. The process is long and tedious and often changes many hands.
CycleOp template covers the entire process:
Prototype
Straight or reverse processes
Main process including development of fabric and accessories (Size set)
Knitting
Measurements
Client approval
Production
Designing a new shirt, car seat upholstery or a new bag consists not only of many stages but of many object types as well.
CycleOp textile solution covers the following object types and many others:
Products
Pieces
Yarns
Knitting and knitting machines
Sewing and sewing processes
Accessories
Customers and Customer dimensions
Approval processes for designs and appropriate life-cycle maps
---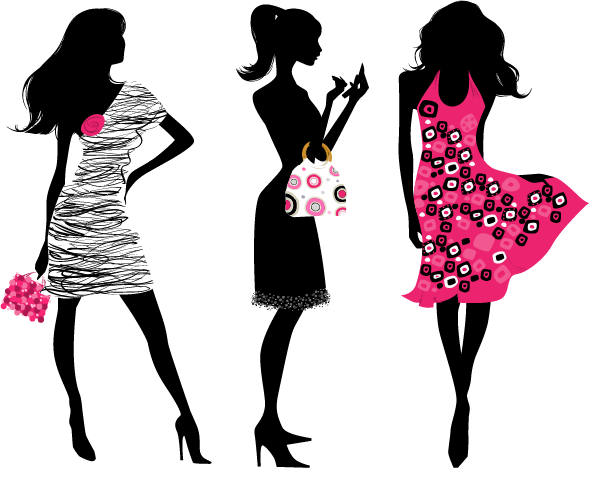 ---
Want a demo?
With a template that has been perfected over years of industry knowledge – We are ready to demo.
See all the built-in features we added to our template such as pre-defined classifications, properties, change processes and tools.
Contact us for a live demo of this template.
Click for a demo
---
Want more?
Talk to our customers, see the videos or download the datasheet for the electronic template. There's plenty of data to help you decide.
Click here for more