---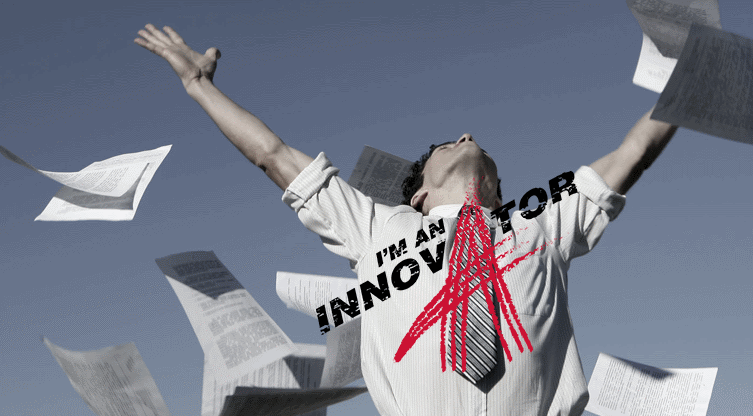 Aras for Document Management and P&ID
CycleOp's Document Management and support for P&ID template is an industry solution for companies looking to manage their documentation using Aras Innovator.
Intended for medical companies, process companies, food and beverages companies and companies looking to manage large volumes of documents of all sorts.
Quickly locating documents, grouping documents together, or providing proper security measures to support users accessing only the documents they should be allowed to access.
By managing documents for our customers we are able to provide true single-source-of-truth methodology. Documents are traceable, easier to locate, easier to manage and control via correct methodology and processes.
Support for Transmittals / Submittals
Working with customers, external contractors, and governments requires an authenticated methodology for sharing groups of documents between parties.
Support for P&ID symbols
For customers using autoCAD to manage their P&ID drawings, we provide automatic recognition of P&ID symbols stored within a drawing as blocks.
Support for sites / groups
Even though everyone is using documents, it is often needed to segregate access to documents between locations of the company.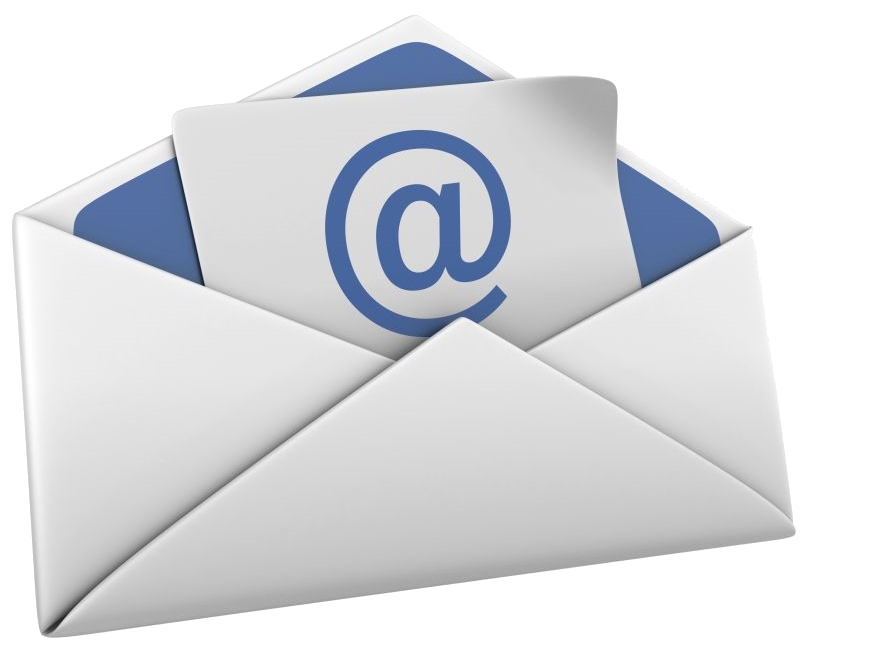 CycleOp's Transmittal / Submittal tools allows just that. Easily generated from within your Aras client, and sent via email to the destination of your choice, we automate the task of collecting all relevant documents, and packaging them together while making sure only relevant document types are being exported (like PDF's for example).
Each block (represented by a P&ID symbol) is recognized as a part in Aras, and is created or updated upon save. The drawings is saved too, and a "BOM" like structure is created which links the documents and the blocks.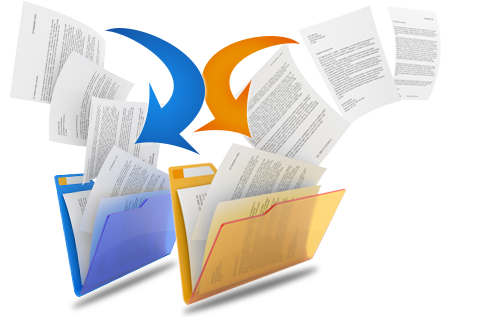 The administrator defines the groups, and the permissions within the group. An automatized mechanism assigns the proper group to each new document based on where the document is created.
Users search for documents but are only able to view or edit documents that belong to their groups.
How about a demo?
If you are looking at Aras Innovator for managing your files, we suggest you contact us for a demo. We will review your needs and show you how the Document Management capabilities of our template helps you better manage your files.
Contact us for a live demo of this template.
Click for a demo
---
Talk to our customers, see the videos or just leave us a note. There's plenty of data to help you decide.
Click here for more
---
Contact us today to learn more
Contact us today and get access to our plug-ins and products at 15% off during March 2016.
Contact us!