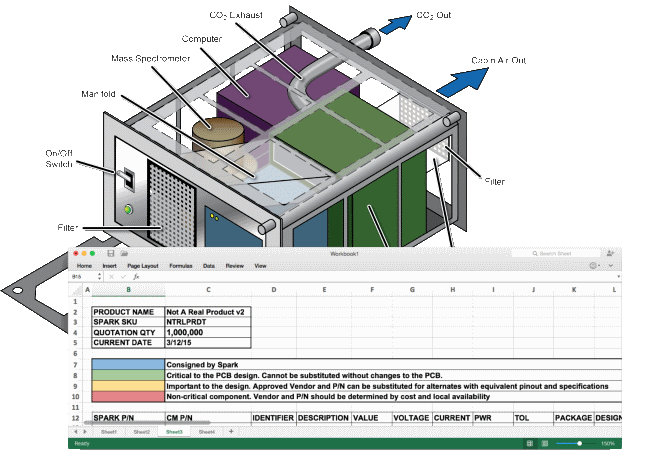 BOM Pack & Go
---
CycleOp's BOM Pack & Go is the easiest way to export data from your PLM system and share it with your sub-contractors, suppliers and manufacturers.
A single click of a button generates a complete BOM package with every related document
A one-time license key is all that's needed to use this tool, and easily share data with your business partners worldwide
Generic tool
Pack & Go uses standard tools so there's no need to install special clients or tools. A link to a file or a zipped file is attached to an email message which is forwarded by the person who initiated the operation
Configurable and easy to install
Easily installed and configured. Ready for work in less than an hour
Easily extendable
Easily extract any data related to your product including BOMs, Documents, CAD Documents, MPN data and any other information you require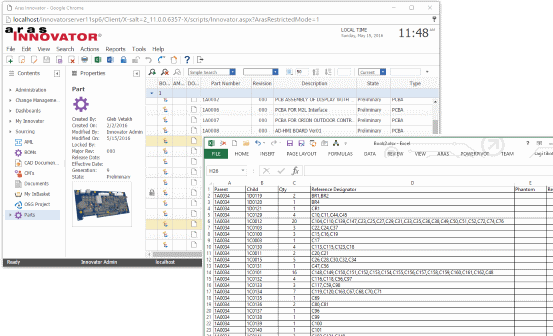 ---
Easily share
It's real easy to share your data with business partners. See the movie for a quick demo of how the Pack & Go tool works
---
Focus on your work, not your tools
Instead of going through your BOM and extracting your documents, CAD documents and BOM – Automate by using the Pack & Go and save valuable time when working with partners, sub-contractors and suppliers. Click to see the movie
See the video
---
Want to know more? Need to share data with your vendors or contract manufacturers?
If you are looking to exchange data with any external source such as CM's, OEM's or vendors  – Contact us and we will show you how the Pack & Go tool is able to help you easily exchange data.
Contact us!