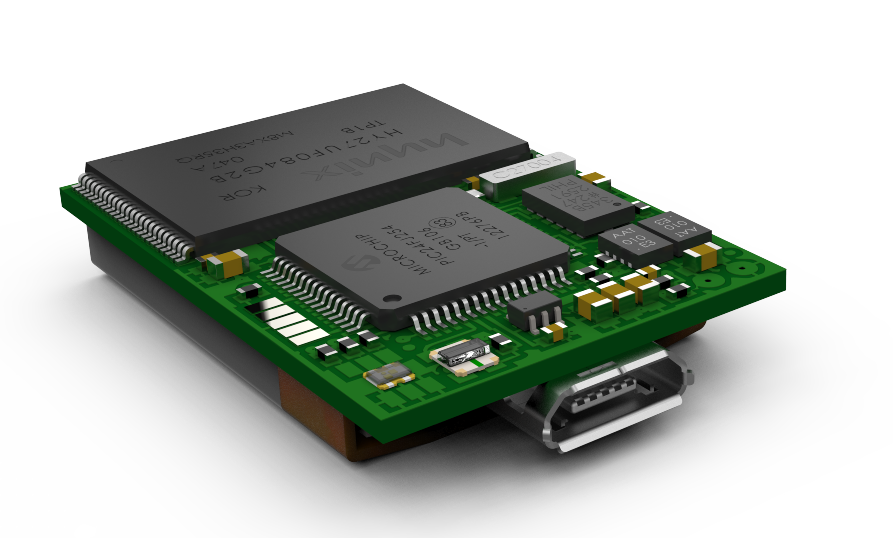 Is your company an Electronics, medical device, or a High-Tech company?
If your company's products combine software, mechanical, optical, physical or electrical design methodologies – Using CycleOp's High-Tech Aras database template, dramatically reduces the time it takes to set-up Aras with the latest up-to-date methodologies, configurations, and validation rules that are commonly used in the industry.
Show me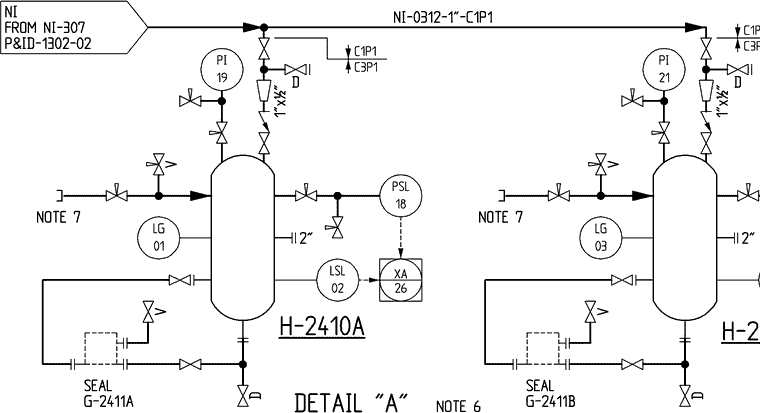 Process industries like plants, energy, water and electricity companies use Aras with very unique features and functions.
Using Document management as their primary goal they deploy submittals / transmittals to negotiate with external sub-contractors and use many Aras features such as social collaboration and Office integration to improve working proedures.
Show me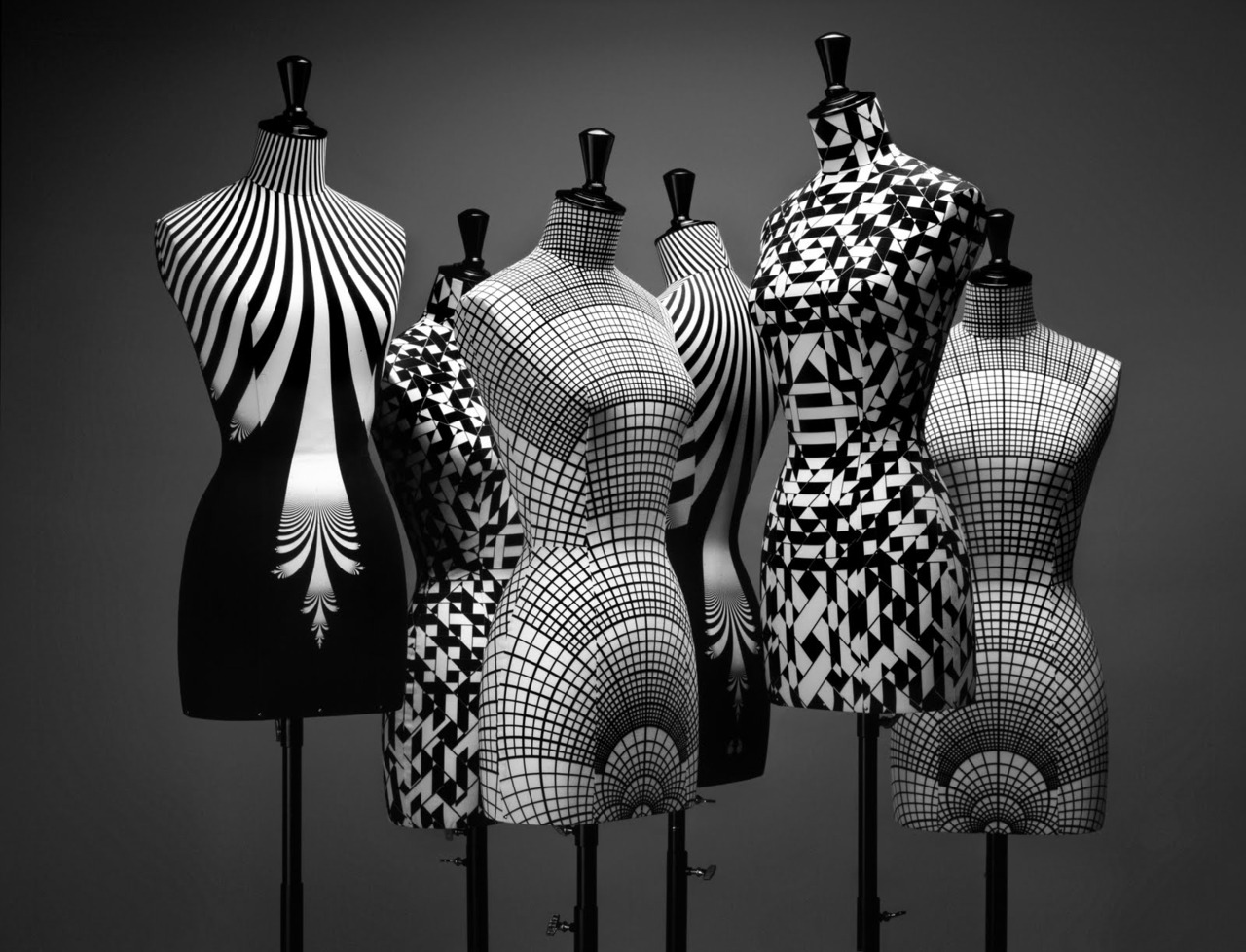 The diverse world of textile and fashion uses Aras to manage collections, styles, pieces and designs.
If your company does car upholstery, bags, fashion or apparel – Our template database already comes pre-defined to support your needs, data structure and processes – From initial design to size sets to production.
Show me
Frequently Asked Questions
What is included with an industry specific solution?
An industry specific solution is essentially an Aras database that has been pre-customized to fit the specific industry it represents. Best in-class methodologies for the industry have been incorporated in each database type. See specific industry page for the unique features of each.
Must I use only what has been provided in the database?
No. A template database is just that – It holds many built-in features and customization, but like every Aras database – You could also add your own ItemTypes, Relationships, new attributes, logic and much more.
Can I buy only some features of your industry specific databases?
We'd like to think of each industry specific database as containing everything you might need to run your business.
However – if you already run your own installation of Aras Innovator, or do not wish to buy the entire template database, contact us and we will help you get only the features you're interested in.
Are your products compatible with Aras Innovator standard database?
Yes. CycleOp is a partner of Aras since 2009. We have been implementing PLM for over 20 years, and have many Aras Innovator customers that use our services and use Aras Innovator as their PLM tool.
Our industry specific databases and other products are all 100% compatible with Aras, and supported from Aras 9.3 and upwards.