---
Manage your Parts, BOM, schematic and layout drawings with Aras Innovator PLM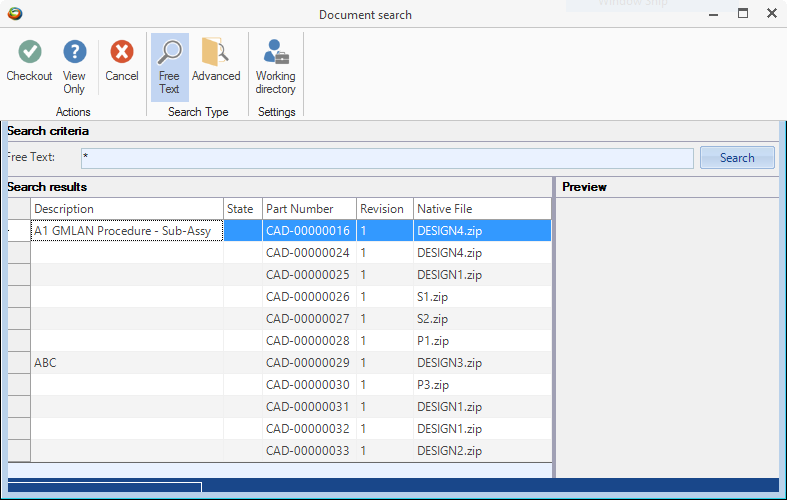 Advanced UX and the latest API
Built from the ground up, the ConnectA line of E-CAD connectors uses the latest API, and was designed with the latest UX capabilities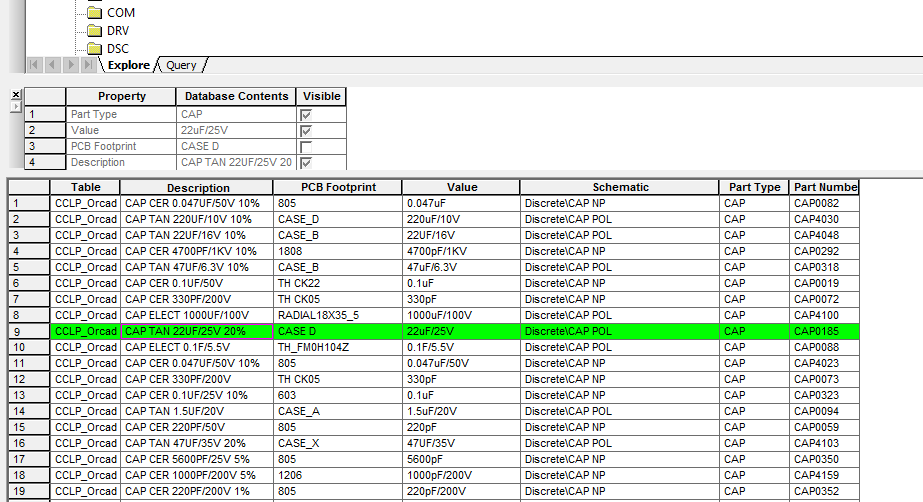 Manage component libraries
Managing your company's component libraries is difficult. With Aras you browse component from IHS, manage them centrally in Aras, and access your library from your E-CAD tools.
Advanced Validation
Our products always make sure the data being saved is complete, un-broken, and up-to-date. We use advanced mechanisms to make sure your data stays valid.

Tight Integration with Aras
ConnectA uses Aras methodologies for managing revisions via flow processes and using CycleOp's Electronics template database for rapid implementation
---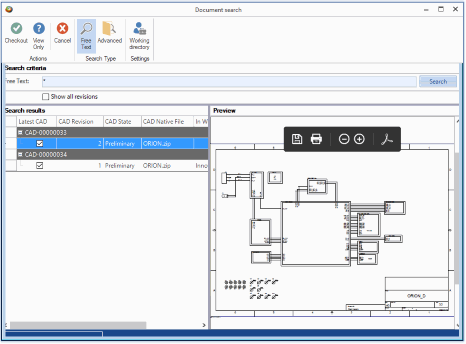 Get the following advantages when you use ConnectA:
Store and manage (Check-in & Check-out) design documents in Aras with ease
Create and update bills of materials (BOM) directly from your E-CAD tool
Manage components centerally in Aras and browse for them in E-CAD
Validate your design before save to Aras
Create PDF files on the fly
Link your design files with your parts in Aras
Easily share your BOM and design files with suppliers, customers, CM's, etc.
Support variations in your designs