---
Aras Innovator subscription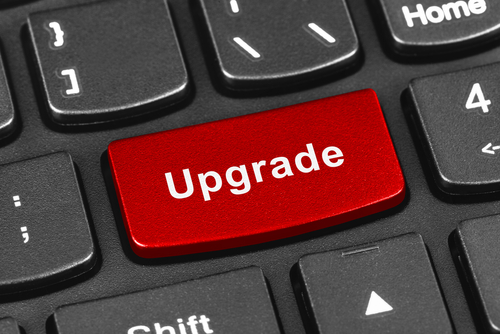 ---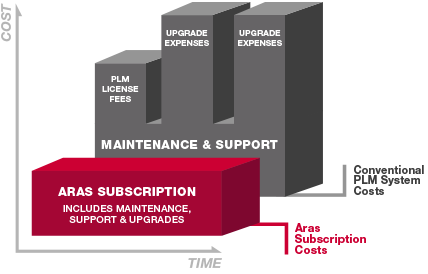 The Aras Innovator subscription Advantage
Unlike traditional PLM systems, Aras believes that it is up to the PLM system to show its on-going capabilities of managing your engineering data, and earn your trust.
That is why Aras does not charge for licenses and there is no up-front license costs.
Aras believes the customer will benefit from using the system, and will choose to enjoy the benefits of the Aras subscription with its many capabilities such as help-desk support, service packs and hot fixes, and especially the ability to upgrade to new versions free of charge including all customization and plug-ins used.
The plug-ins available for Aras subscribers are also a great reason for becoming subscribers. Subscribers get full access to the office connector, self-service reporting wizard, visual collaboration and many other great features.
---
Compare and select your preferred Aras subscription